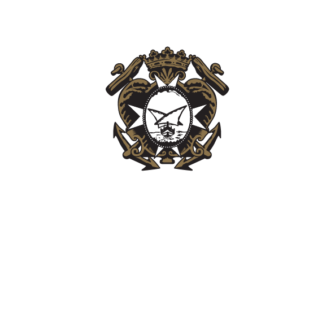 Mgarr Marina Yacht Club by one80
Triq Martino Garces, Mgarr Yacht Marina
Mgarr, Gozo GSM 2413
+356 2156 3317
Mġarr Marina Yacht Club by one80 | Mġarr, Gozo

Welcome to Mgarr Marina Yacht Club, the ultimate destination for a unique experience in Gozo's bustling Mgarr Yacht Marina. Nestled on the water, our floating bar offers a captivating atmosphere that combines the best of marina lifestyle with a mouthwatering bar food offering.

Surrounded by yachts and boats, our on-board eatery provides a picturesque and unique setting for you to relax and indulge. As you bask in the warm sun and gentle sea breeze, our shaded seating areas ensure your comfort while you savour our delectable bar food, snacks, and BBQ specialties.

From delicious treats to refreshing drinks we're open all day from 12pm on Saturdays and Sundays and from 5pm on weekdays with a menu that caters to all tastes. Explore a wide selection of champagnes, wines, beers, ciders, classic and signature cocktails, and spirits, expertly crafted by our skilled mixologists.

Whether you're a visitor or a local, MMYC will leave a lasting impression, combining the joy of good food, picturesque surroundings, and a vibrant atmosphere. We look forward to welcoming you on board soon!